As with Adelaide last weekend Uncle Les will be competing and trading at the Wings 2016 event at the Australian National Aviation Museum in Moorabbin this coming weekend.
I'll be taking a number of models for display and competition along with a table load of kits for sale.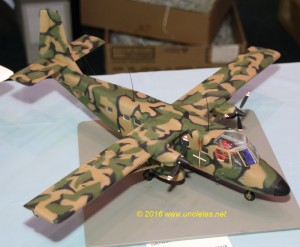 The big 1/32 N24 will be there…  but unfortunately the white N22 suffered major damage during transport to the SA show and as such has been retired from active service. Here it is in happier times (last weekend)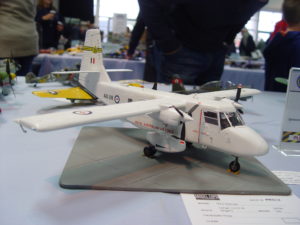 I have a large number of 1/100 & 1/144 ex-deceased estate model aircraft and if anyone's looking for anything in particular drop me a line in case I have what you're looking for. I'll photograph the collection after this event and present it here before I commit to ebay.
The theme is RAN and I"ve gone with a quick Seaking..
I look forward to seeing my modelling compadres there.