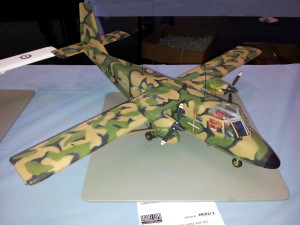 Well that was a hectic week !  It started for me around the time I made my last update when I decided to build these two Nomads to compete with. I will describe their construction in the next post, quick and dirty is one way of describing how I went about it.
Anyhow, this most recent ModelExpo could easily be described as the best I've attended (and I've been going to these events since it was known as the IPMS model competition and was held in a university lecture room in Melbourne ).
From what I could see everything was well anticipated and management well smoothly.  On Sunday whilst I was doing door duty I was surprised by the sheer number of people coming through on what was traditionally a "quiet time" with many families in attendance. This year there were activities for the kids with a "make and take" program run by the Gunpla Builders and Mecha Workshop. Also in attendance were members of the Nunawading Wargamers Association  and there were wargames being run for public observation and participation.  Many folk were new to the event having been notified by social media.
..and then there was the competition itself. A record 783 ( according to my source) entries for competition and hundreds more models for display and exhibition.
Here's some photos of some of what was there:  Warning – there's a bit to see here !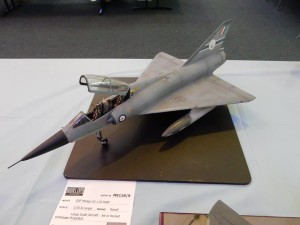 I got lots more but the bandwidth'll bust !
There were some excellent models and some great results and I managed a couple of gongs.