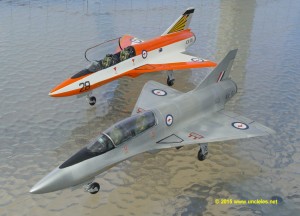 After a burst of activity in between Christmas and New Year's I can call the test examples of the CA31 in 1/32 completed.  I'm happy with them being fairly good representations of the aircraft as envisioned and for those game enough I'll make them available after I work out how much production will cost.  I'll post another entry with a downloadable instruction booklet with a definitive part count.
Here's what the major parts look like :
..and here's the finished examples.
Here's the 1/32 guys with their 1/72 brethren.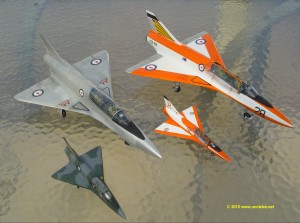 The masters for the 1/48 version have been started and work will continue in the new year on making these into a proper kit.  There'll be an entry here as this proceeds
*** UPDATE 7 JUN17 – this item is no longer available***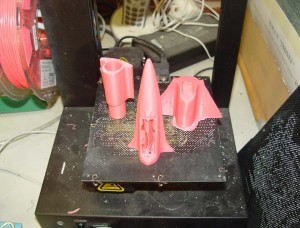 Meanwhile in another corner of CAC 1/72 territory…..