Welcome to the first entry in Uncle Les's new web presence.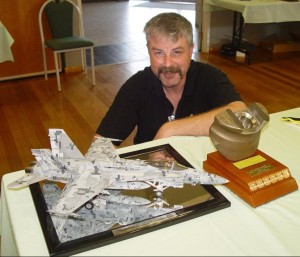 On this page I will progressively upload images of my work, make data available including helpful files for the construction of my kits and of course, provide a means by which you can purchase available kits and finished models.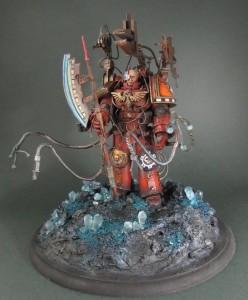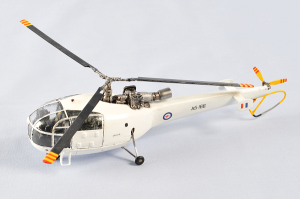 I'm currently producing 1/72 masters for the CA23, CA31 & AA107 Australian subjects and expect them to be available in limited numbers in the coming weeks.
You can email me or view current eBay sales via the contact links.
More to come, thanks for dropping by.
Leslie Applebee  4Oct15